Description

Can you find the grizzly bear in Canada? Did you see the surfer boy all the way down under in Australia? Count the penguins in the Arctic, …
A must have for kids who want to explore the world of Play and Go with this amazing double printed worldmap storage bag / play mat.

The Play&Go®bag is a simple and effective solution to toy storage, and its lots of fun. A 2 in 1 toy storage bag that doubles, as a play mat is every child's dream. When kids use the Play&Go®it motivates them to clean up and to throw the toys into the bag!

The Play&Go® toy storage bag measures 140cm in diameter and is made from polycotton (70% cotton + 30% polyester) fabric. Its portable, hardwearing design also makes it the perfect storage sack for the beach, the park, holidays or trips to visit grandparents.

Play&Go® is a Belgian based creative company offering clever, colorful and inspiring products for you, your kids and your home.
Shipping & Returns

Learn about our convenient shipping and returns policies here.

We provide two delivery options through DPD: pick-up and courier service. The delivery time for both options ranges from 5 to 14 working days, depending on where you want the items delivered.

The terms and costs of delivery differ according to the the place of delivery chosen.

The term for preparing an order is mentioned in the product description.

It is only possible to receive the product if the order has been fully paid for.

CANCELLATION OF THE ORDER OR CHANGES IN THE ORDER

In order to cancel an order or make changes in an already made order, the Buyer must contact TinyOne via e-mail – hello@tinyoneshop.com
Need help?

Come to our contact us page to send us a message about your question.
Free shipping on orders over $70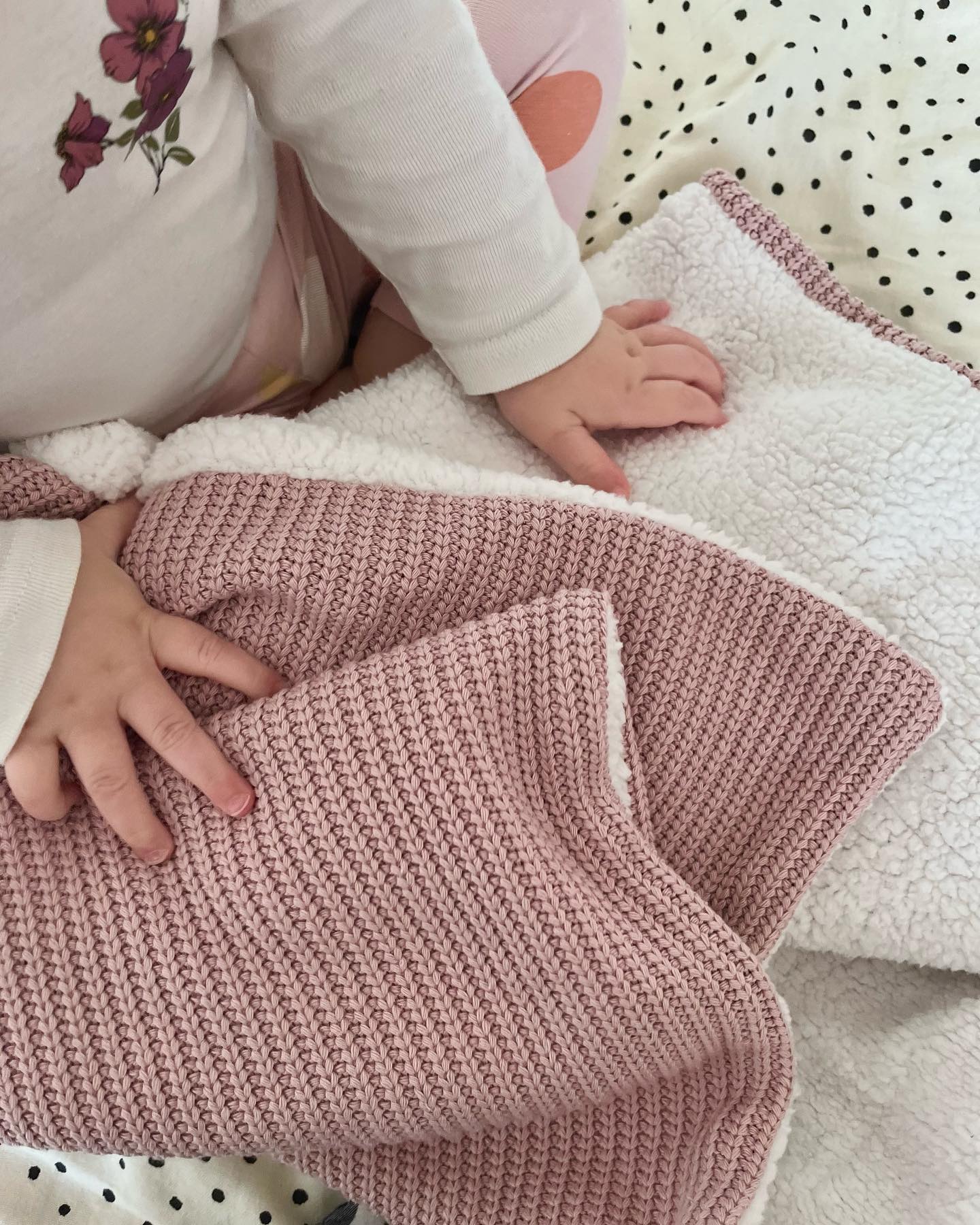 Comfort. Quality. Happiness.
Experience Unmatched Comfort for Your Baby with TinyOne
At TinyOne, we prioritise your baby's comfort above all else. Our carefully crafted products are designed to provide unparalleled comfort, ensuring that your little one feels cozy and content every day. From our soft blankets to snug baby nests, every item is thoughtfully created to create a soothing environment for your baby's delicate needs. Choose TinyOne and give your baby the gift of unparalleled comfort they deserve.
Frequently Asked Questions

Is my personal information safe with you?

Absolutely! We take your privacy and data security seriously. Our website is equipped with advanced encryption technology to safeguard your personal information, ensuring it remains confidential and protected from unauthorized access.

Are my payments secure on your site?

Yes, we prioritize the security of all transactions. Our payment gateways are PCI DSS compliant, providing a secure environment for online payments. You can shop with confidence, knowing that your financial information is protected from any potential threats.

How do you ensure the quality and safety of your products?

Your safety is our top priority. We source our materials from reputable suppliers and conduct thorough quality checks before they reach you. Additionally, all products meet relevant safety standards and regulations, ensuring you receive only the best and safest items.

What measures do you have in place for safe online shopping?

Our website is equipped with state-of-the-art security features to create a safe shopping environment. We regularly update our systems to protect against cyber threats and utilize industry best practices to safeguard your shopping experience.