Handcrafted with Love
Crafted with love for your little one
Superior Quality Materials
Exceptional comfort for any taste
Satisfaction Guaranteed
Your happiness, our priority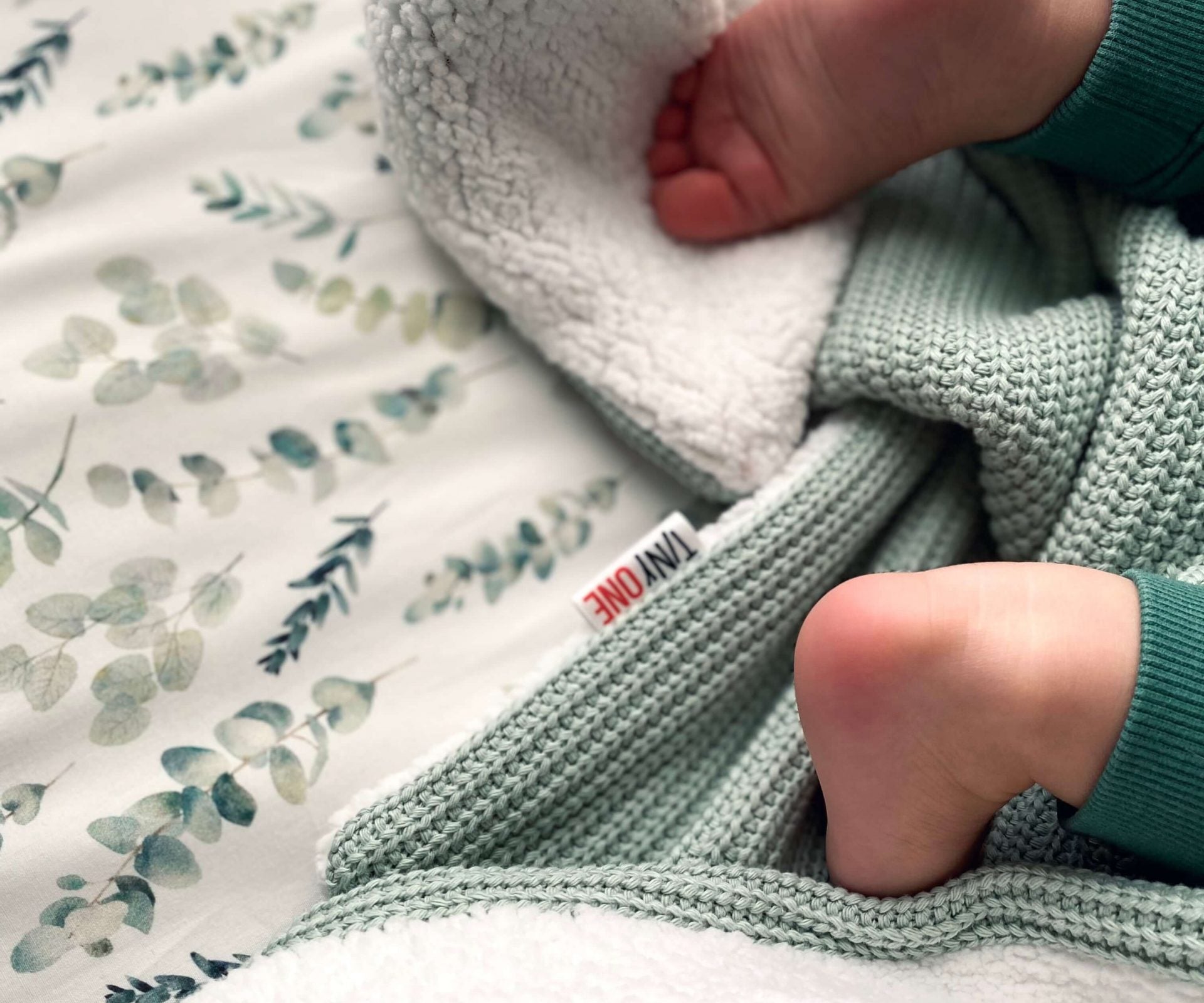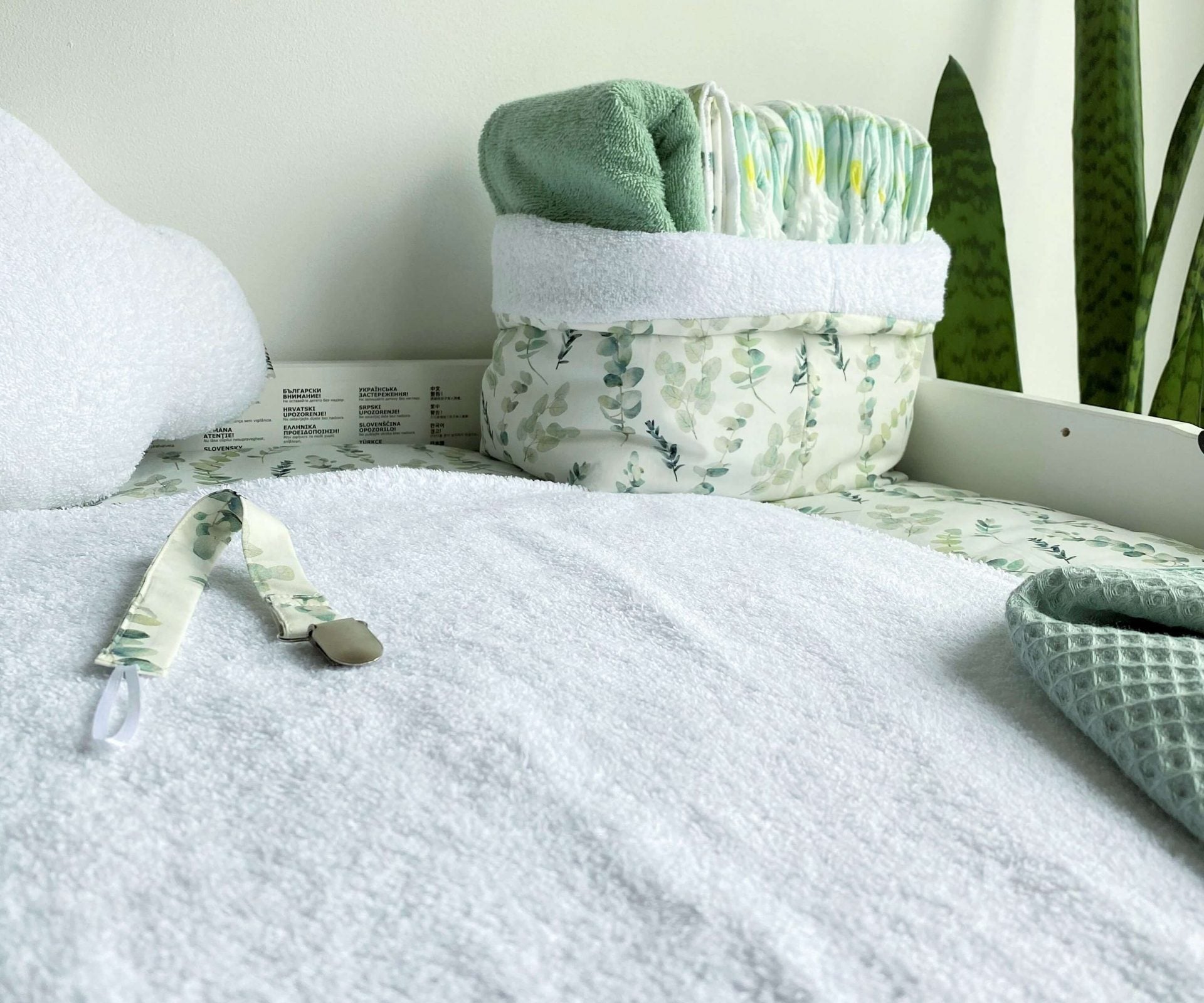 Embrace the Journey with TinyOne
Here's Our Story...
At TinyOne, we are passionate about providing parents and their babies with the highest quality baby care products. Our journey began with a simple mission - to create stylish and functional essentials that bring comfort and happiness to little hearts.
Discover Best Sellers Collection
Explore our hand-picked selection of customer favorites and discover why these items are loved by parents and babies alike.
Get 10% off your first order over $70
Quality Makes the Difference
Exploring the Significance of Premium Baby Products in the First Months
During the first months of your baby's life, every choice you make has a profound impact on their well-being and development. That's why selecting premium quality baby products is of utmost importance. From their delicate skin to their growing minds, investing in high-quality items ensures optimal comfort, safety, and support. Discover the significance of choosing premium baby essentials that not only meet the highest standards but also provide the love and care your little one deserves
Baby nests & crib bumpers

Blankets

Waterproof underpads

Teethers & rattles
"

★★★★★

Šodien izņēmu paciņu - esmu ļoooti priecīga, viss tik skaisti, mīksti un mīļi... Es jau iedomājos, kā mazais rausītis tur gulēs. Paldies!

"
"

★★★★★

Vēlejos pateikt sirsnīgu paldies! Skatos un tik ļoti priecājos cik man mazajam ir skaista gultiņa, skaists pārtinamais galdiņš un cik ļoti gaidu dienu, kad mēs satiksimies un viņš arī būs šaiã skaistumã. Paldies par to, ko dariet!

"
"

★★★★★

Perfekta ligzdiņa! Šo saņēmām dāvanā no draudzenēm, esmu sajusmā!

"
"

★★★★★

Saku no sirds, mums ļoti patīk Jūsu produkcija, mūsu mājās jau ir vairākas sedziņas, ne tikai tās un ļoti, ļoti patīk, paldies Jums!

"